Let's Build a Stronger Canadian Health Care System Together
Your opportunity to contribute to a stronger Canadian health care system through scholarships and nursing research is here.
See the difference in health care
Support to Nursing Education With 100+ Scholarships & Awards
Are you an outstanding nursing student currently studying in Canada? Do you need money to help pay for books, tuition, and the occasional coffee? If you answered yes, then you have come to the right place! CNF offers a variety of scholarships with specific criteria to one-in-five applicants across Canada every year!
You're the best and brightest in your field? Apply now to our Scholarship Program →
Excellence in Nursing
Care since 1962
A vibrant, healthy Canada relies on a well-resourced nursing community.
The COVID 19 Recovery Fund for Nurses.
This pandemic has brought unprecedented challenges to all of us. Nurses and health care providers across the country are at the front lines keeping our families, friends and communities safe. Their tireless efforts in this ever-changing battle against Covid-19 is crucial. 
Thank you, heroes!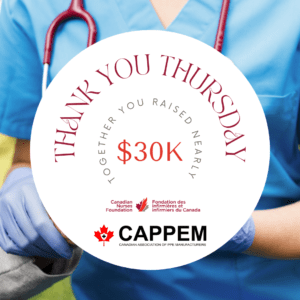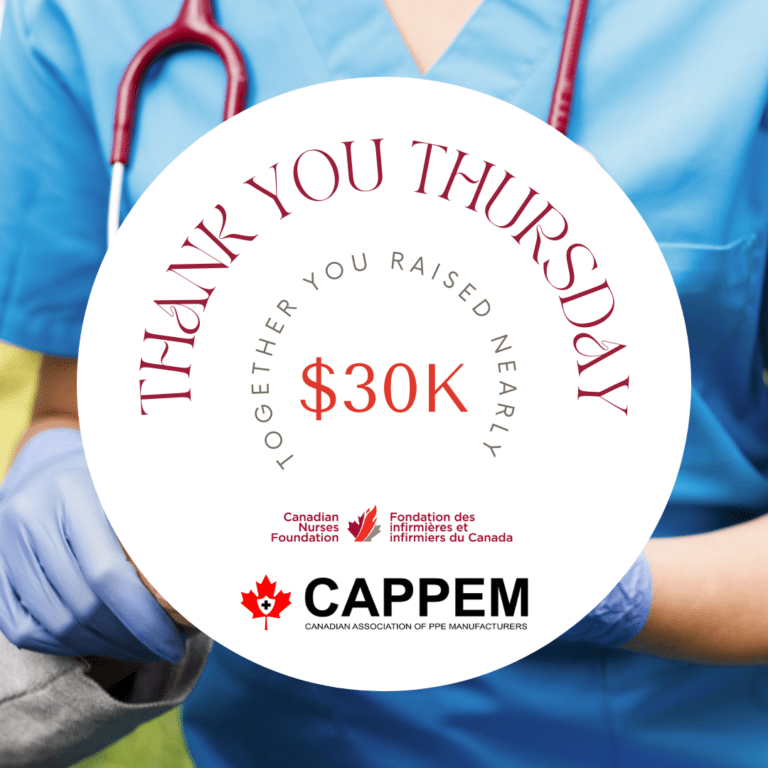 Giving Tuesday is a global day to give back! After Black Friday and Cyber Monday, comes Giving Tuesday. We ask that you join us in
Read More »