The Canadian Nurses Foundation is governed by a Board of Directors. These professionals form a dedicated group of committed volunteers who lend their expertise in providing vision, strategic leadership, policy directives and stewardship. The Board of Directors has legal and fiduciary responsibility for managing the organization.
The Board of Directors works closely with our staff team. Led by our CEO, our staff team is responsible to implement the Board's vision and provide management as it relates to day-to-day operations.
Together, the Board of Directors and staff team collectively work to ensure that we at the Canadian Nurses Foundation are an effective and efficient organization.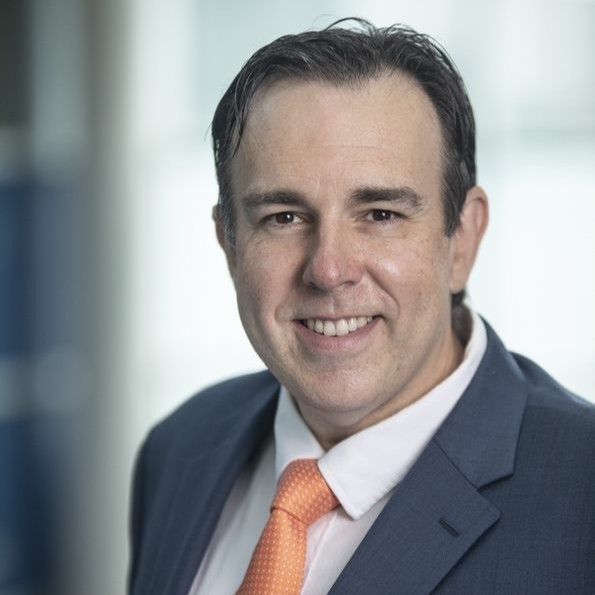 Robert Gottschalk
Chief Executive Officer
rgottschalk@cnf-fiic.ca